Major overhauls and modernisations
Higher efficiency and output, ecological operation, prevention of failures, elongation of the service life and operating costs savings. These are our targets during major overhauls and modernisation worldwide.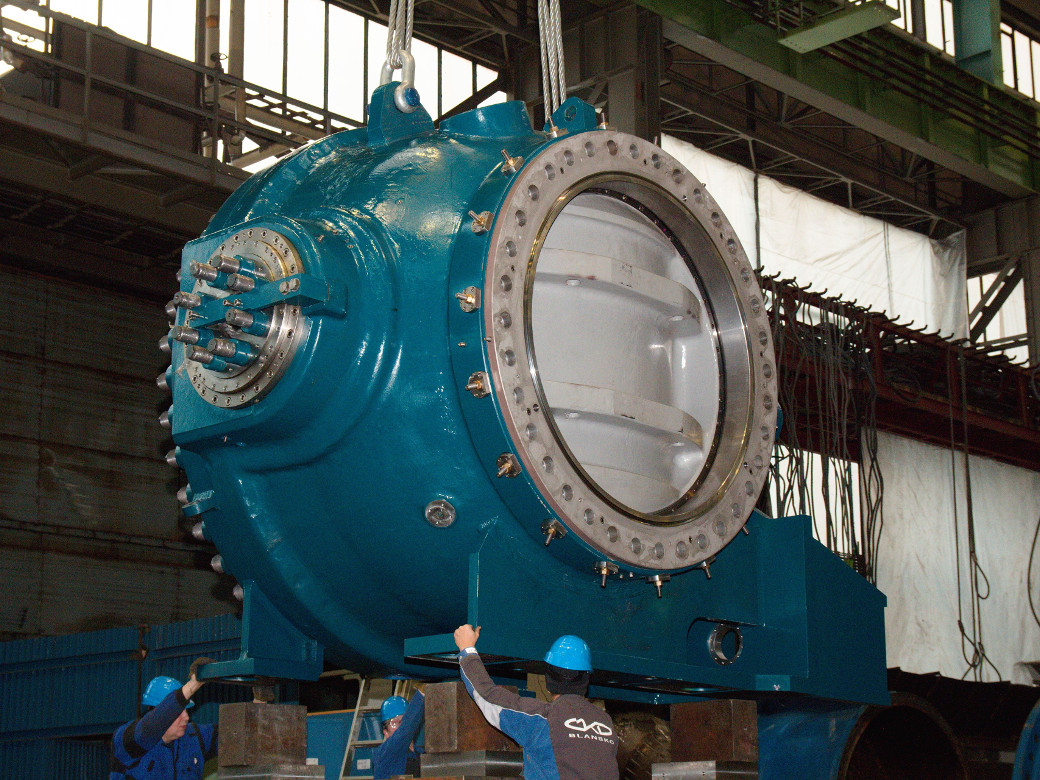 Safety first
Complete replacement of 4 spherical valves and sets of equipment in initial building dimensions. All piping and main servomotor are made of stainless steel material.
DN – 1,650 mm, PN – 66 bar, head – 442 m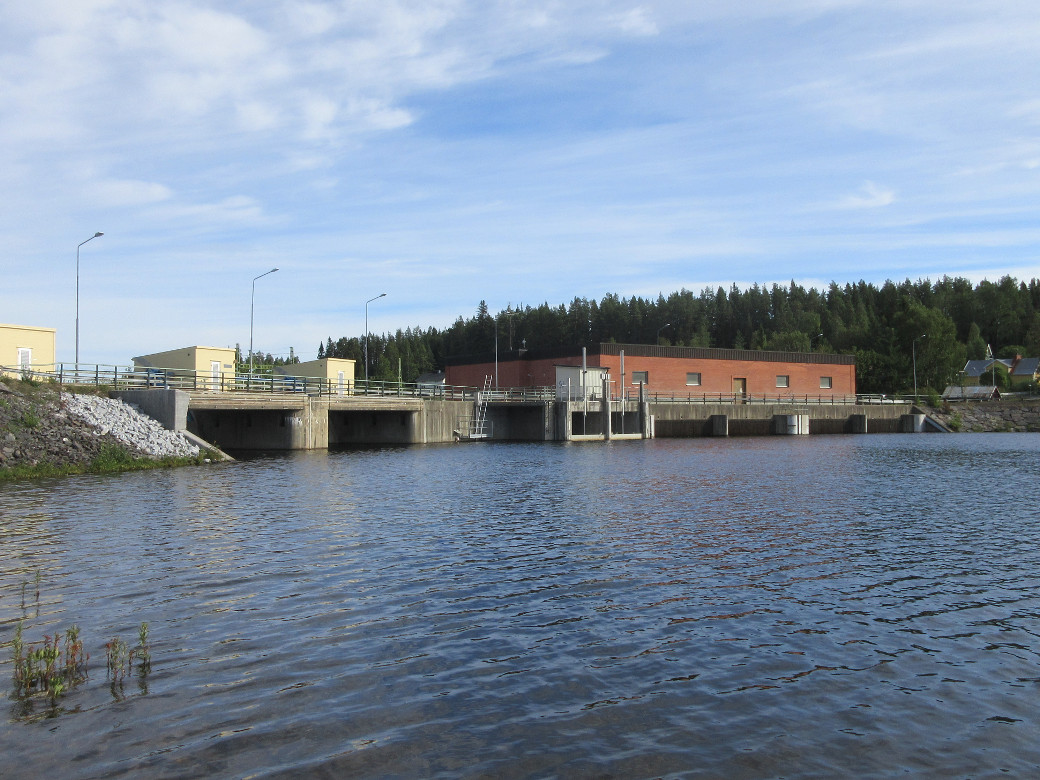 Again in the network
The Swedish hydro power plant was connected to the network in 1968 with a unit capacity of 26 MW.
The modernisation of the entire set was done by ČKD Blansko and the unit was successfully reconnected to the network with an output of 29 MW. This increase in output exceeded the expectations of the investor.
Ø 4,700 mm, head – 21 m
By implementation of the self-lubrication solution for all elements, the set contributed to ecological operations according to the requirements of customer.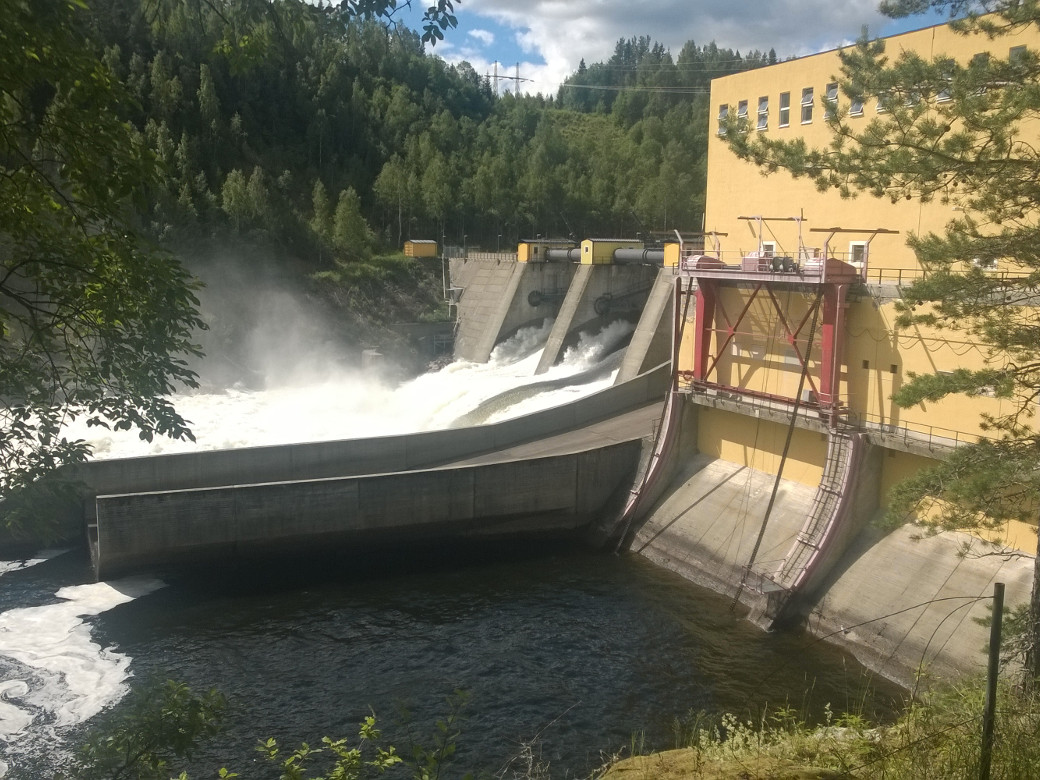 Successful modernisation after 65 years
Complete modernisation of the hydro power plant on the Indalsälven River was done with objective to extend its service life and improve ecological operation. Delivery consists of 2 vertical Kaplan turbines on which the professionals at ČKD Blansko successfully increased the output from 27 MW to almost 31 MW.
Ø 5,400 mm, head – 15.2 m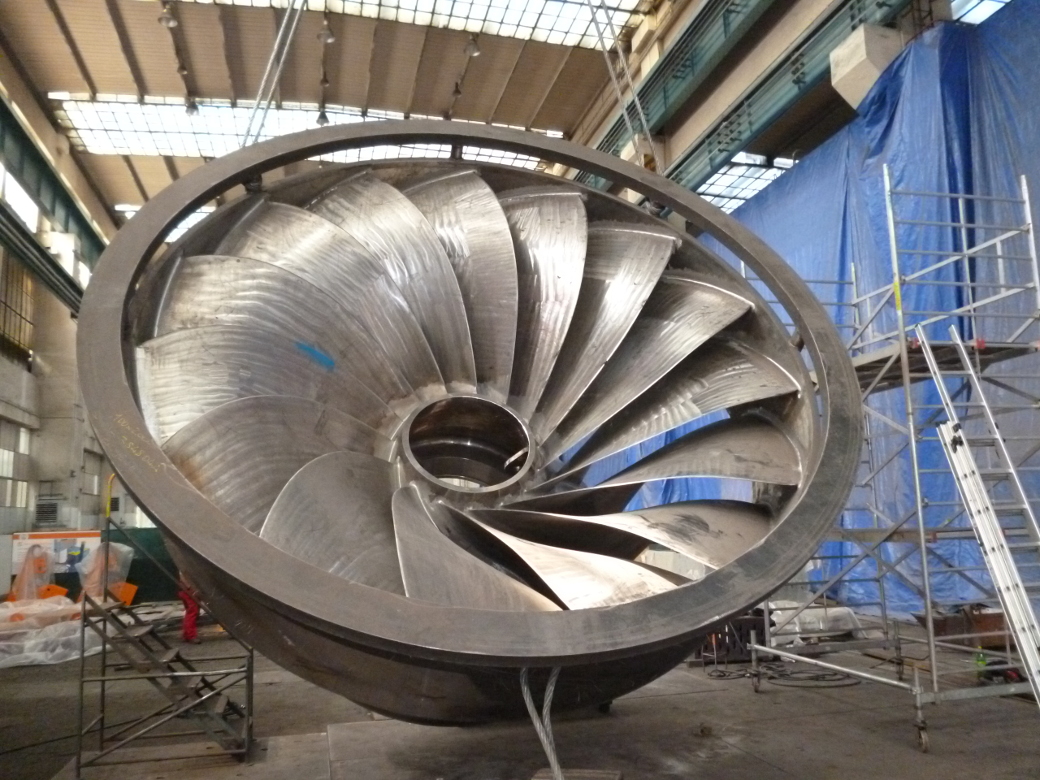 Unique major overhaul beyond the Arctic Circle.
ČKD Blansko replaced old Kaplan turbines with Francis turbines in one of the northernmost located hydro power plants in the world. Our engineers coped with the temperature differences at the installation site, which were in the range of -55 °C to +35 °C. The supply of the new runners, directional valves, shafts and other components contributed to the ecological operation of the power plant and increase of its output from 63 MW to 73 MW.
Runner – 35 t, Ø 4,010 mm, head – 50 m