Services
We build a relationship
Your trust is our commitment. By choosing ČKD Blansko, you get a reliable partner. We remain with you from choice of technical solution, through implementation to ensuring the smooth and efficient operation of the hydro power plant.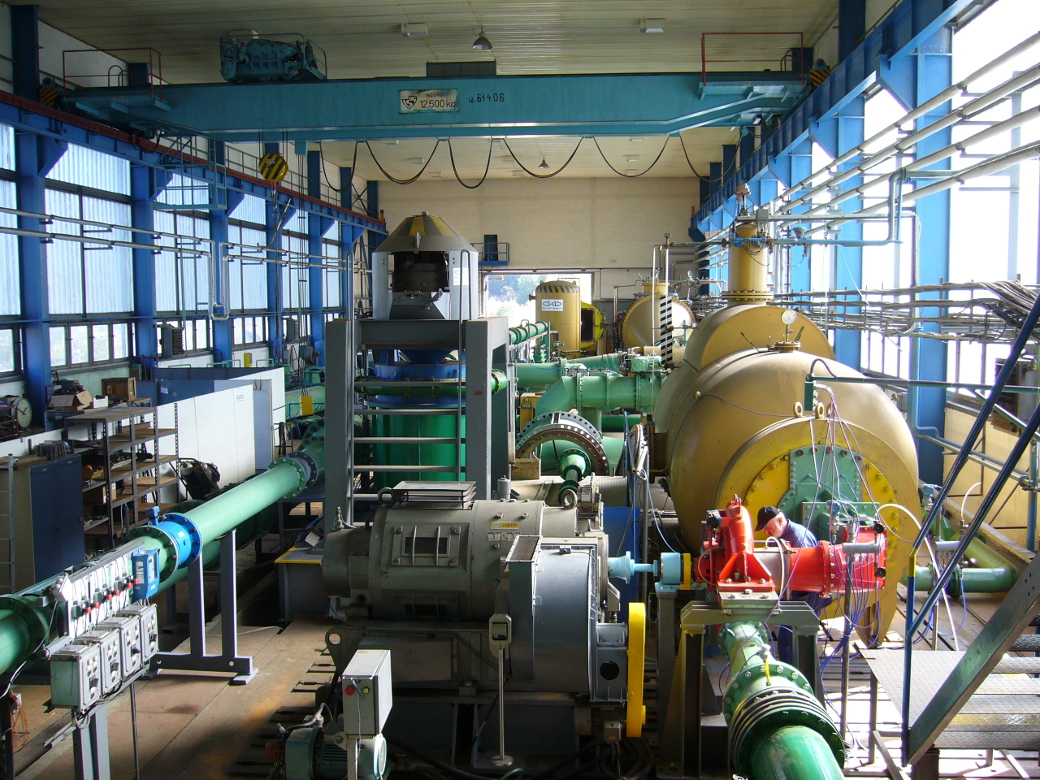 Own Research and Development
Our laboratory and team of professionals enable us to engage in research and development and bring new solutions in the field of hydro-power, particularly with regard to the increasing ecological requirements and efficiency of the plants.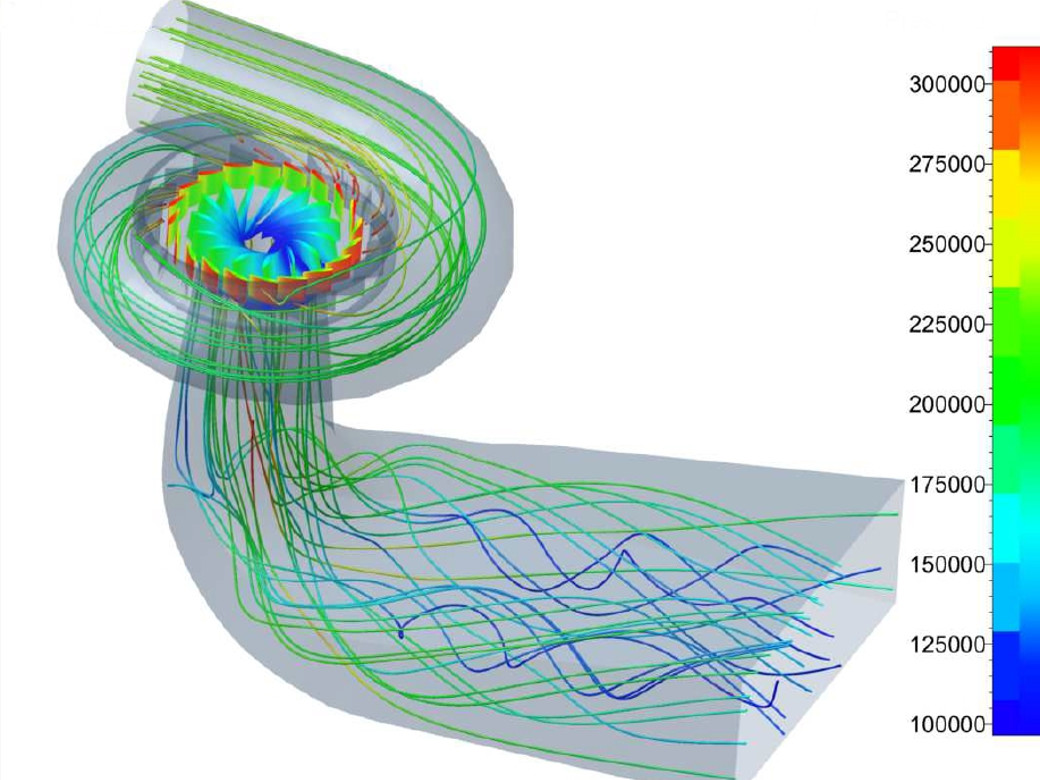 Hydraulic profile and model tests
We design hydraulic profiles for all types of hydro turbines and optimise the geometry of the run-of-river parts of the hydro machines to secure the hydraulic parameters. An own hydraulic test centre also allows experimental verification of the designed hydraulic profile. It is a crucial phase of the project that determines the performance and efficiency of the entire turbine. The model tests are done according IEC 60193.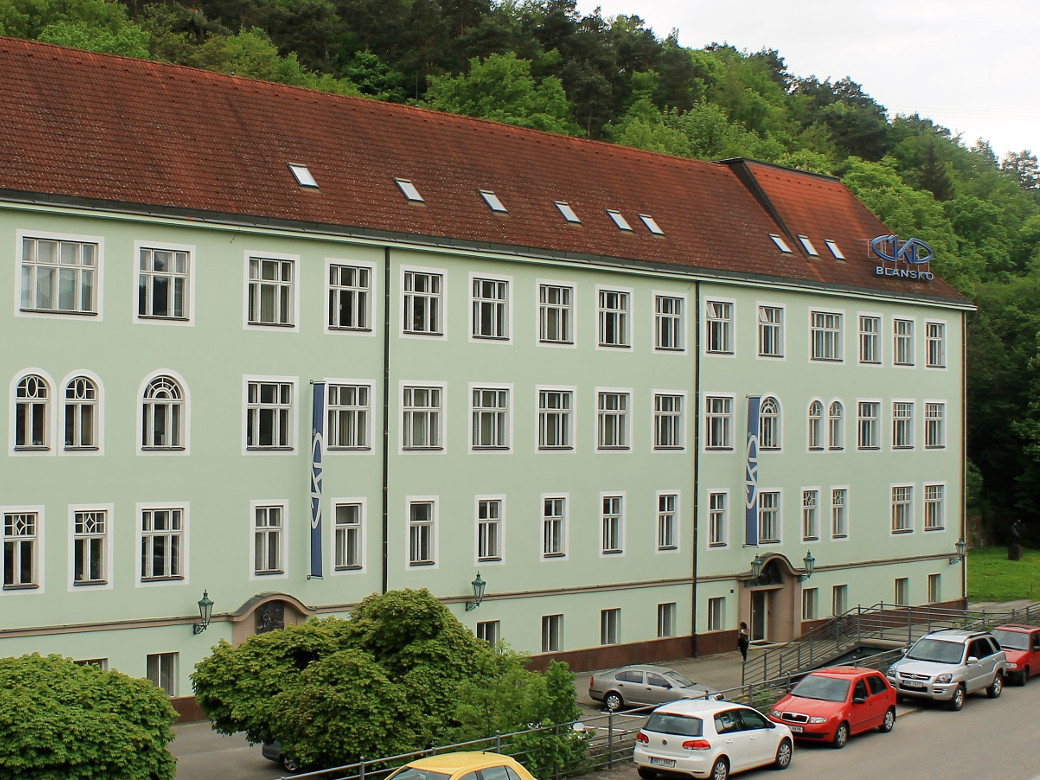 Project management
You can rely on the ČKD Blansko project manager in every phase of the project. We place the highest emphasis on the selection and training of the project manager. The basic principles of the project manager in ČKD Blansko are:
Predict the future situations
Save the client's time and money
Continuously improve communication and productivity within the scope of the project
Create a relationship with the customer as a basis for further joint projects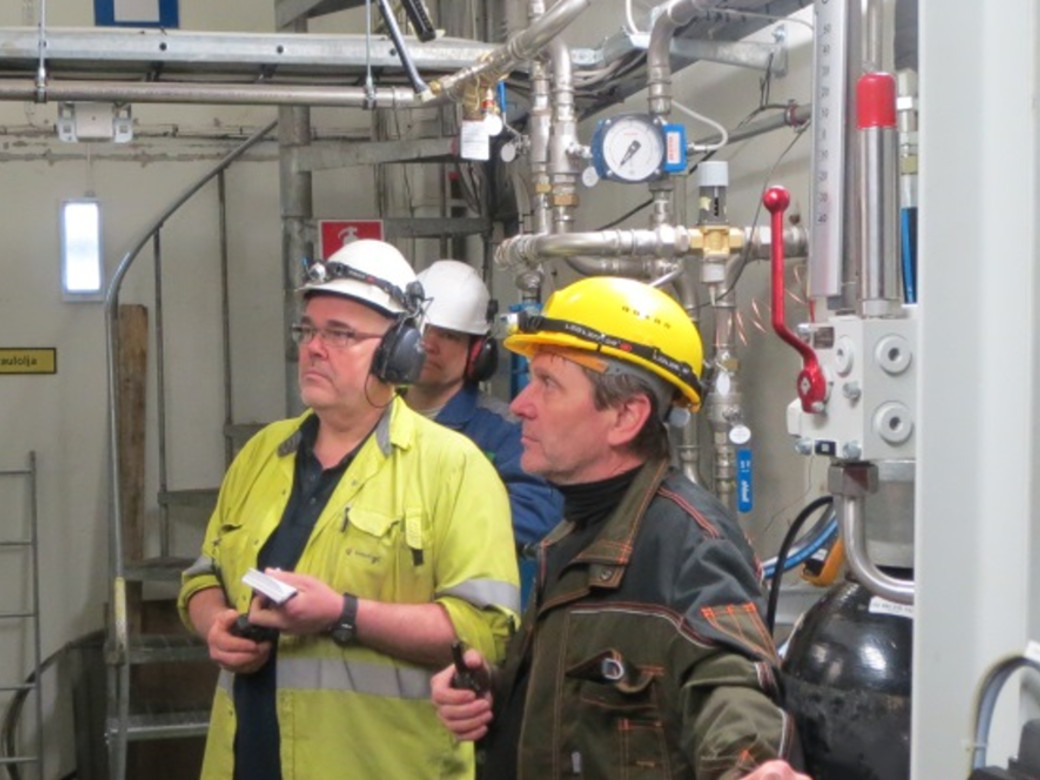 Diagnostics and measurements at the construction site
Careful preparation is a key to the success of the entire project. Measurements at the construction site for new projects, major overhauls and modernisation provides valuable information for smooth progress of the project.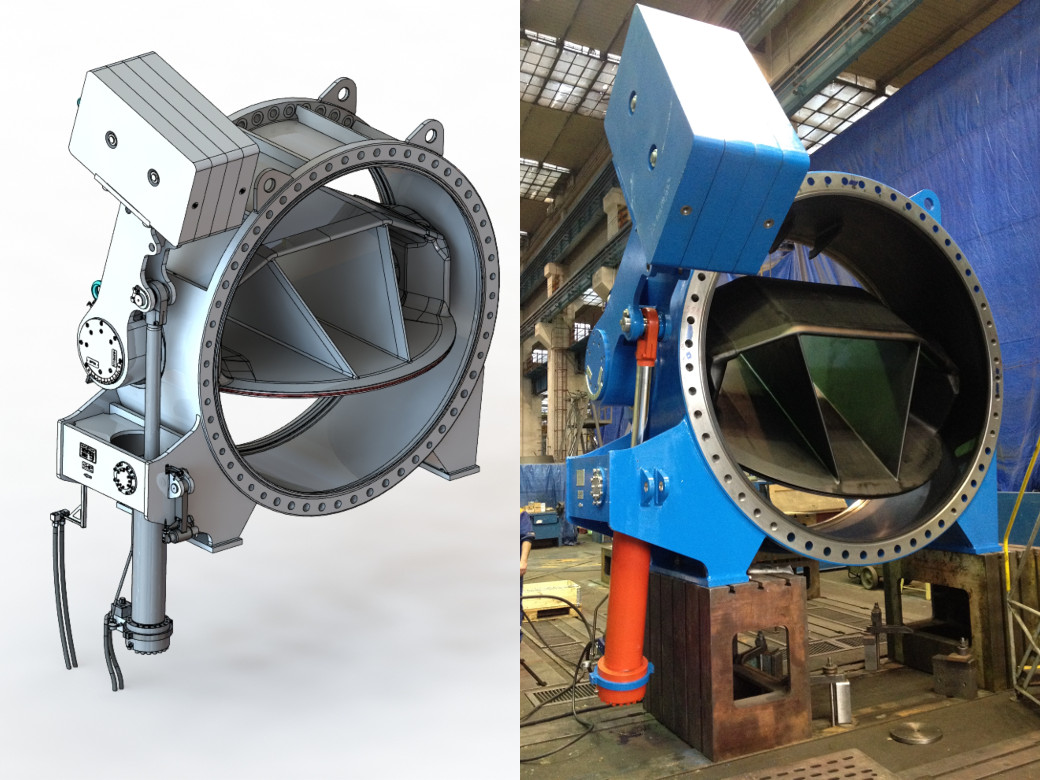 Design
Using the newest software and technologies, new and modernised models of turbines, valves and gates, flaps, etc. are created in ČKD Blansko. Good coordination and cooperation of the design department with own production plant significantly eases the progress of a contract and guarantees product quality.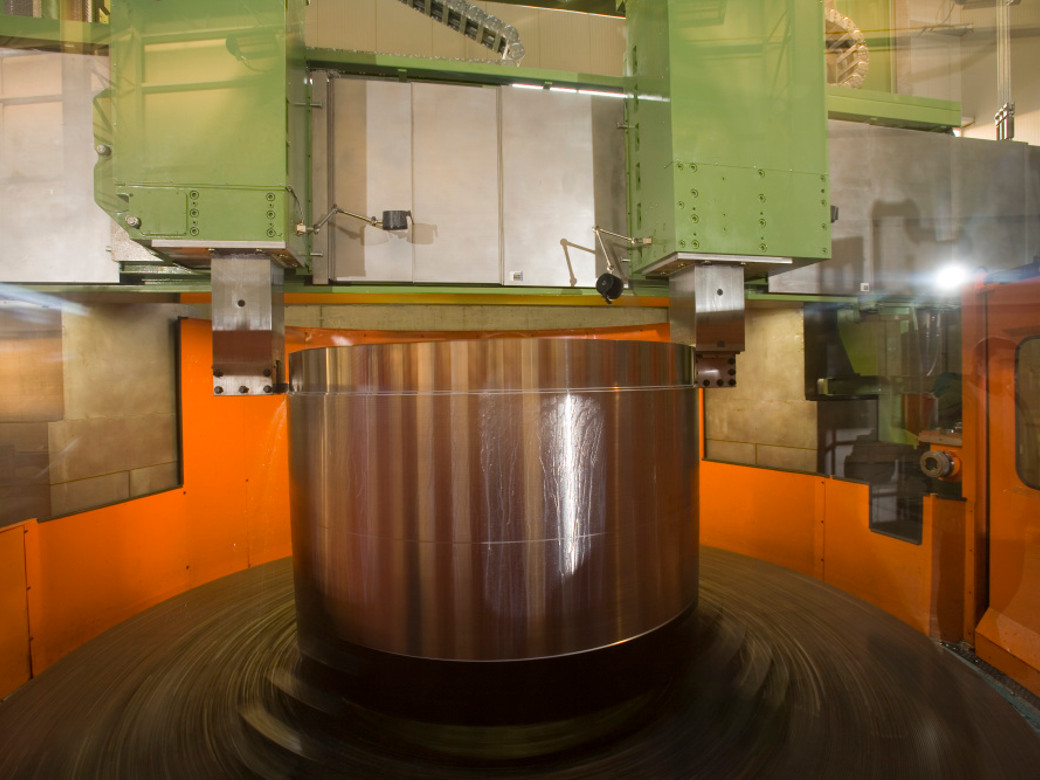 Own production
The production of the key components of hydro power plants is done in the manufacturing halls of ČKD Blansko with an area of 51,700 square metres, which are located in the Czech Republic. The machine fleet allows manufacturing of pieces with complicated shapes and oversize pieces of diameter up to 16 m in compliance with the strictest ecological standards. The ČKD Blansko production halls lie in a protected landscape area. The manufacturing halls contain milling, turning, heat treatment and surface finishing, welding and non-destructive testing equipment.
Assembly and supervision of building construction
We organise the site, ensure safe assembly and disassembly, safe training, and we hold certificates according to the standards, etc.
Machining at the construction site, surface finishing and other services are provided by our trained team of turners and fitters. During major overhauls and modernisation, we also ensure complete dismantling of the existing equipment. After preparation of the building and eventual modifications, we install new pieces including subsequent piping.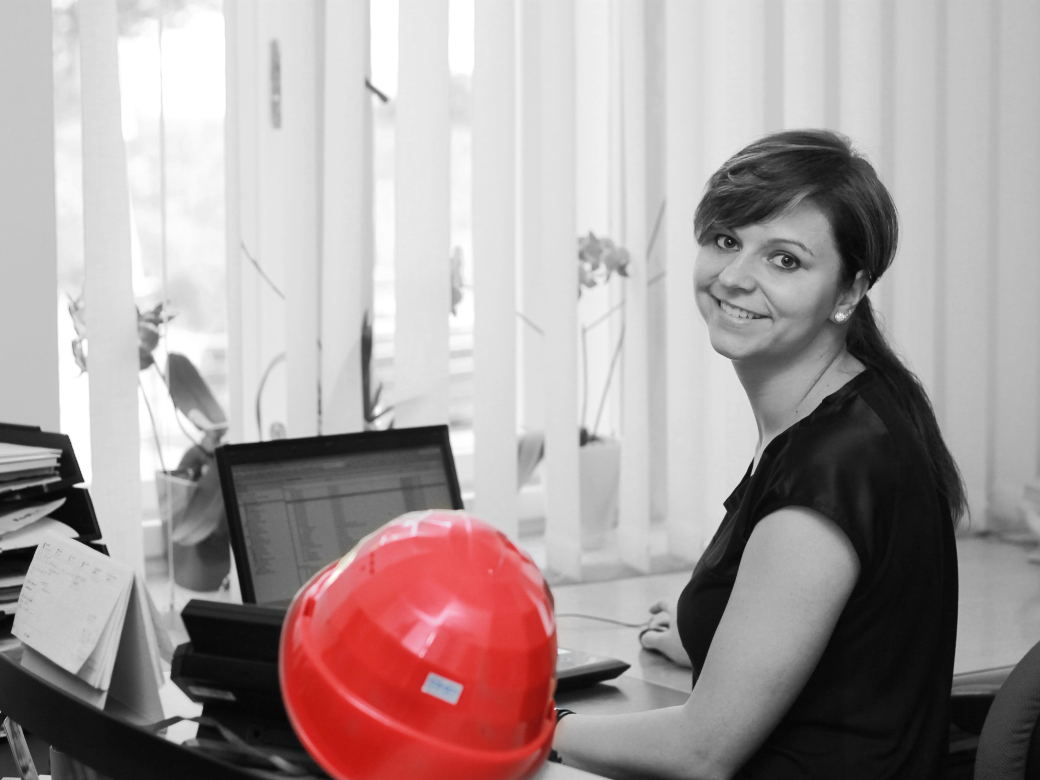 Commissioning test program
The commissioning test program is adapted to the customer and fulfils the strictest criteria. For the duration of project implementation, our customers are regularly informed in detail in the form of reports and photo documentation