New large hydro power plants
Together with proven partners, we provide energetic solutions of the 3rd millennium on the water-to-wire principle. Minimum emissions and 100% utilisation of renewable energy sources. With an installed output of more than 21,000 MW, we rank among the largest world manufacturers of hydro power plants.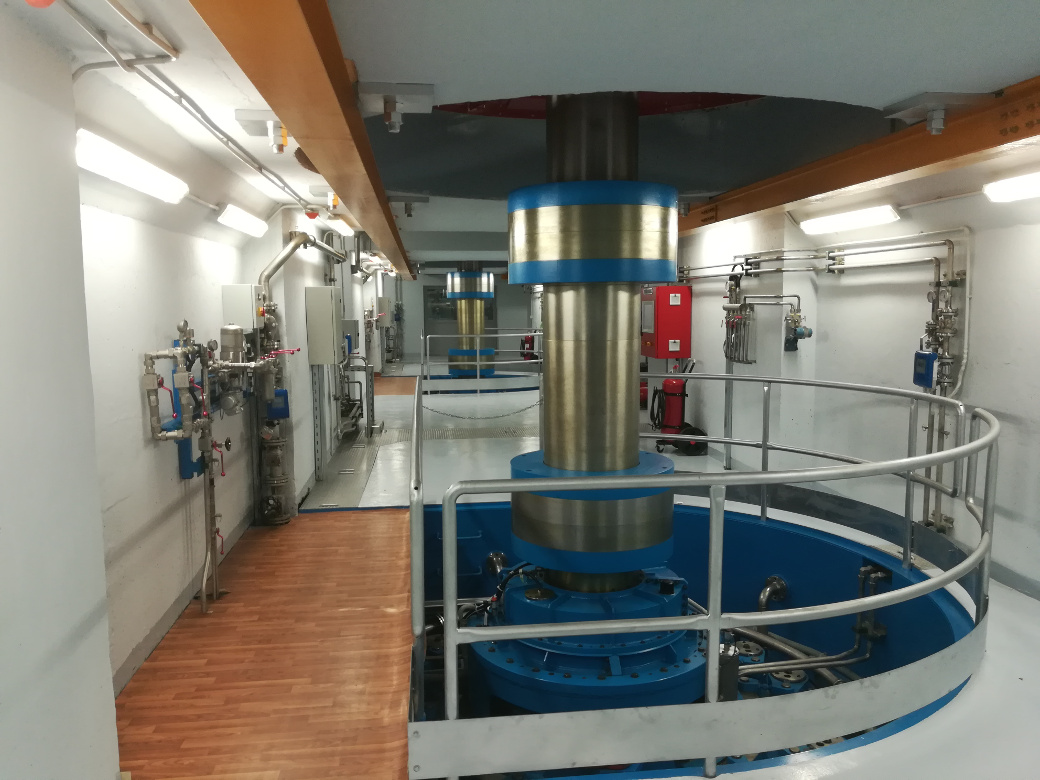 Mediterranean mission
Supply of complete hydro-mechanical components for the set of three hydro power plants in Albania with total installed output above 100 MW.
The biggest power plant on the cascade of the Fangut HPP with a maximum output of 2 x 37.3 MW has the option of synchronous compensation operation.
An integral part of the supply were also the upstream gates of the turbines and also on the inlet. The biggest of them, the safety butterfly valve in the inlet has the following parameters:
DN – 4,500 mm, PN – 12 bar.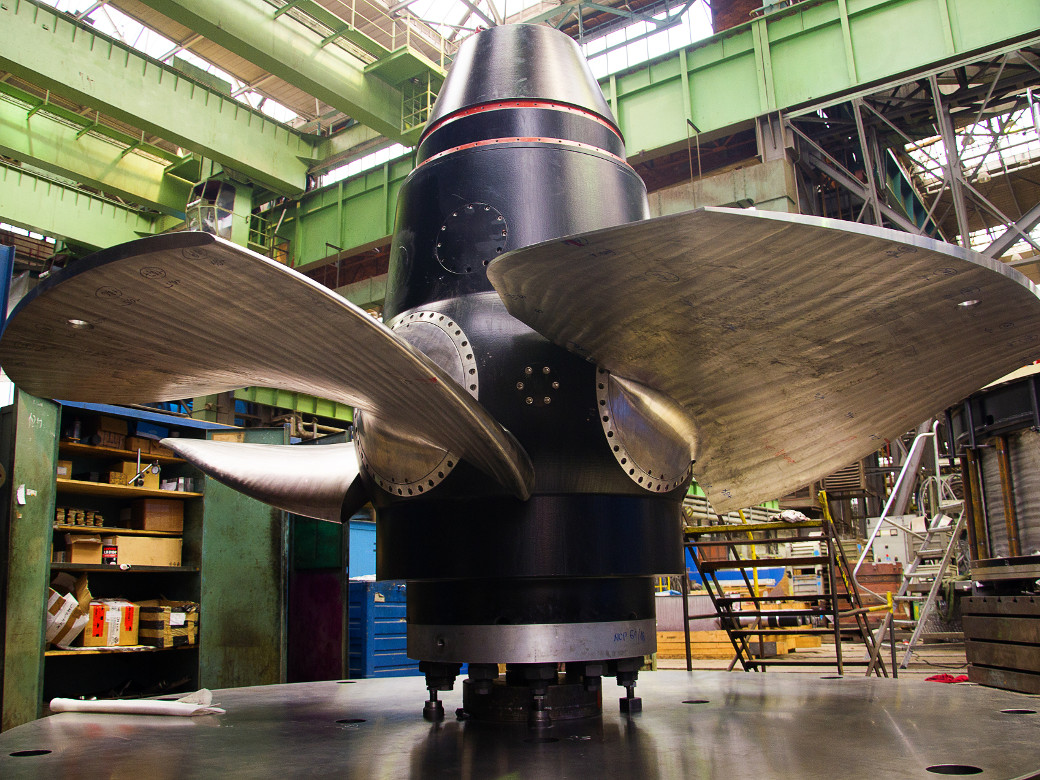 Identical twins
Newly built power plants fitted with Kaplan turbines. Each of the power plants has two 2 sets. Apart from the manufacture of key power plant components, ČKD Blansko also supervises assembly.
The runner diameter is 3,600 mm, head 13.5 m with an output of 49.6 MW.